This week I posted an article about the dangers of BPA. You can view this story here. As a result of this article, I have had a number of people ask me for personal recommendations when replacing their BPA plastics currently taking up space in their kitchen. Instead of answering this question individually, I thought I would do it in a public forum, for all to see. These are just a few of the products I use and recommend to clients. Hope this helps!
---
For smoothies and juices on the run, I love the EverEco range of insulated tumblers. BYO tumbler to cafes and juice bars or make your smoothie at home and sip on the way to work. They keep your drinks cold for up to 8 hours AND/OR coffee hot for up to 4 hours.
You can buy these here.
---
Plastic straws are one of the top 10 items collected on a beach clean-up. Not only do they pose a health risk, they also pose a huge environmental threat (see video here).
I opt to avoid straws when I am out at a bar/restaurant however if you enjoy sipping your beverage through a straw, Cheeki do a great range of stainless steel straws that you can carry in your handbag .
---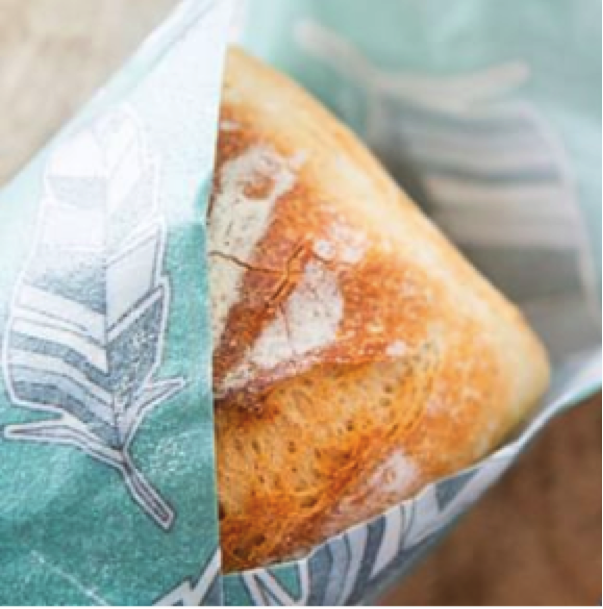 If stainless steel lunch boxes and/or glass containers are too bulky for the school/work commute, then re-usable Beeswax or Vegan wraps will happily fulfil your cling-wrap needs. Washable, re-usable and more importantly BPA and BPS free.
---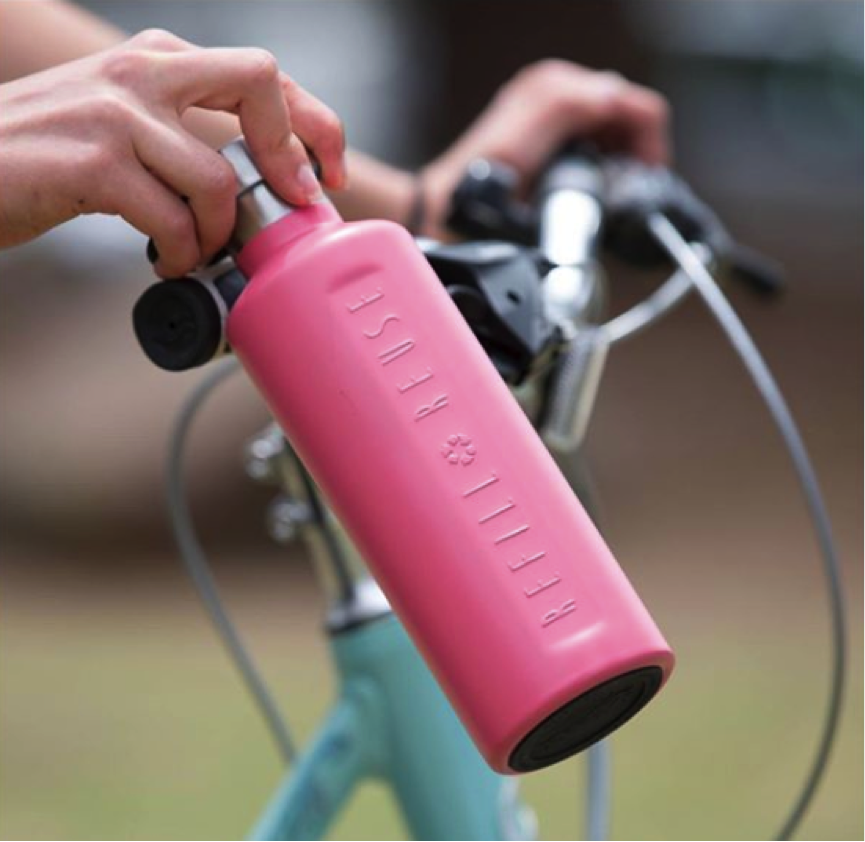 Probably the easiest switch to make 🙂 Whilst I love a glass water-bottle on my desk, they just aren't practical for the road. Switching to a stainless steel water bottle not only means no breakages, but I can also keep on top of my water intake throughout the day for little to no cost. Water is essential for good health, don't compromise on the way in which it's delivered.
Cheeki have a great range available here. They are double-walled to prevent condensation.
---
Not only are disposable coffee cups an environmental burden, they also boost our exposure to BPA. Each coffee cup is lined with a film of plastic to prevent coffee saturating the paper cup. Switching to plastic re-usable cups is great, but renders us the same exposure to BPA, hence switching to a glass or stainless steel option is recommended. I love the Keep Cups available here.
---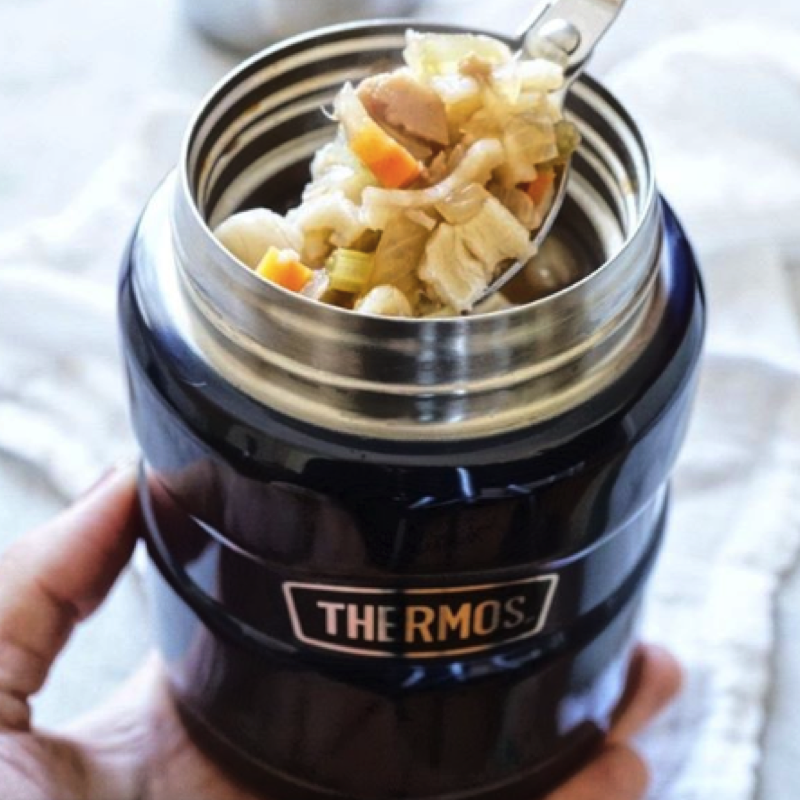 Leftovers are a great option for work lunches, but re-heating them can be tricky, especially when you're on the plastic free crusade. I always encourage my patients to take their lunches to work in a thermos. This means that you not only avoid the use of plastic containers and glad-wrap, but also the microwave. I'm obsessed with my Thermos, I use it all the time.
---
For storage containers, Decor Glass Match-ups are my favourite. We purchased ours a few years ago and they're still going strong. You can read all why I love this range here.
We also replaced our pantry plastics with some re-purposed sauerkraut jars. You can also buy glass jars from your local supermarket.

Image sourced from "From Great Beginnings".

---
For anything I missed…
If I can't re-use a jar/container that's already in my life, I will jump over to Biome for all my plastic free product needs (not sponsored) – they have an incredible range. Jump on over to Biome's website here.