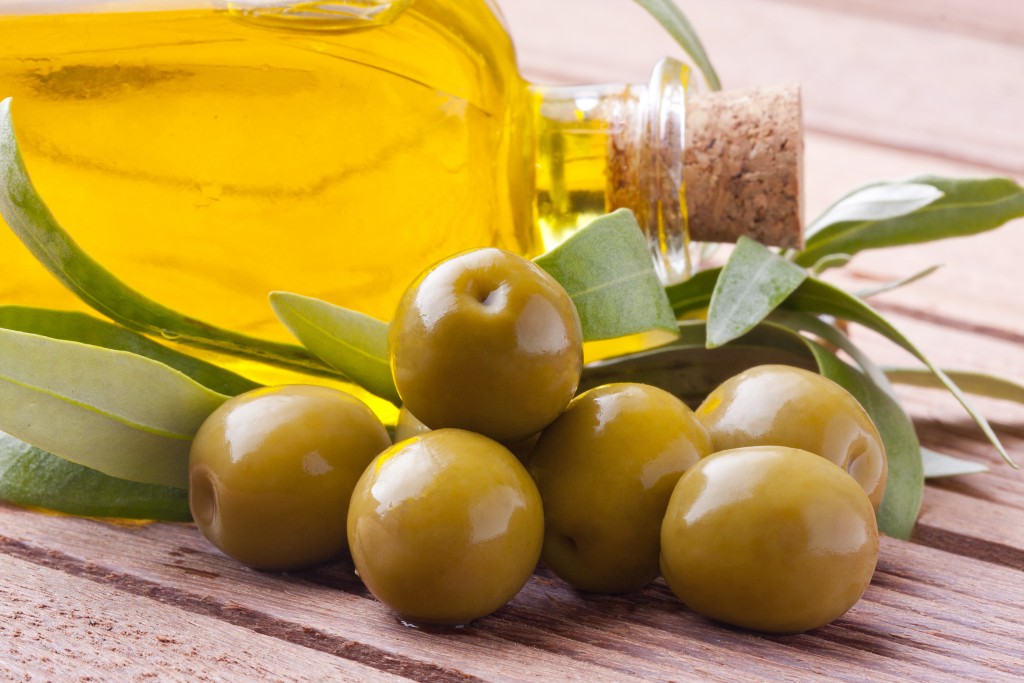 If you have ever watched an episode of 'Jamie's 30 minute meals', you will know he loves a "little drizzle of olive oil" over absolutely everything. Whilst I love Jamie's passion for real food and commend his efforts to bring about change in the food industry, I have to admit that I cringe every time he adds olive oil to a fry pan or dish over high heat. Why? Due to the chemical structure and a large amount of unsaturated fats, cooking makes extra-virgin olive oil very susceptible to oxidative damage. This in turn, can cause negative effects on your health.
HOW HOT IS TOO HOT?
Olive oil should not be consumed after it has reached its smoke point — the point at which an oil literally begins to smoke. Unfortunately, the smoke point of olive oil is not very clear as different companies list different smoke points across the board (this most likely reflects differences in degree of processing). As such we can assume that this usually occurs anywhere between 90-200C. Because we don't cook with a thermometer in hand, or use the one brand of olive oil, I recommend my clients avoid cooking with olive oil completely.
WHERE TO USE OLIVE OIL?
Olive oil is a great addition to your nutritional plan, but you should avoid heating it! Olive oil is best:
Drizzled over vegetables or fish at the end of cooking
For use in salad dressings
As an alternative to butter or spreads
Choosing an extra virgin, cold pressed oil will also ensure that you have a high intake of nutrients and antioxidants.
WHAT SHOULD I COOK WITH?

I like to cook with water. It's simple and cost effective 🙂
Organic Ghee
Fat or Lard leftover from Bone Broth
Do you cook with Olive Oil? What are you thoughts