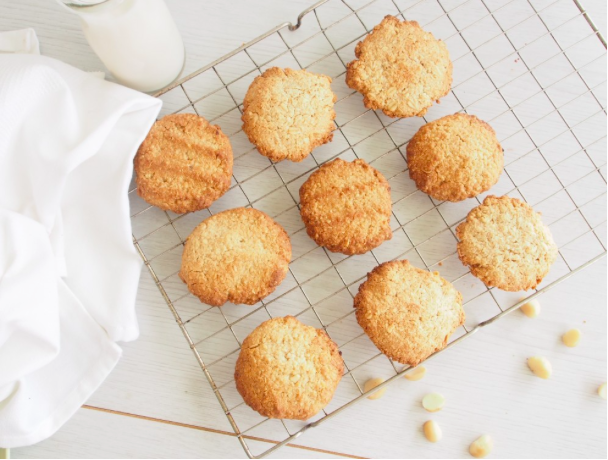 One of my fondest memories of Anzac day is the time spent with my Grandma. Anzac Day meant it was time to make Anzac Biscuits. All 3 of us would crowd around her kitchen bench and help her bake. Whilst in this instance I have strayed a little from my Grandma's traditional Anzac Biscuits recipe (in a bid to create a healthier alternative), they still taste delicious (and are often gobbled up before I even have a chance to dig in myself). One recipe is made with whole food ingredients and the other is a GF, DF, gooey Paleo alternative. I hope you all enjoy!
Making your own muesli means you skip all the added sugars, additives, flavours and preservatives, it also means that you save BIG time when it comes to the cost of breakfast. Today on the blog I share my own muesli recipe – you'll be hooked!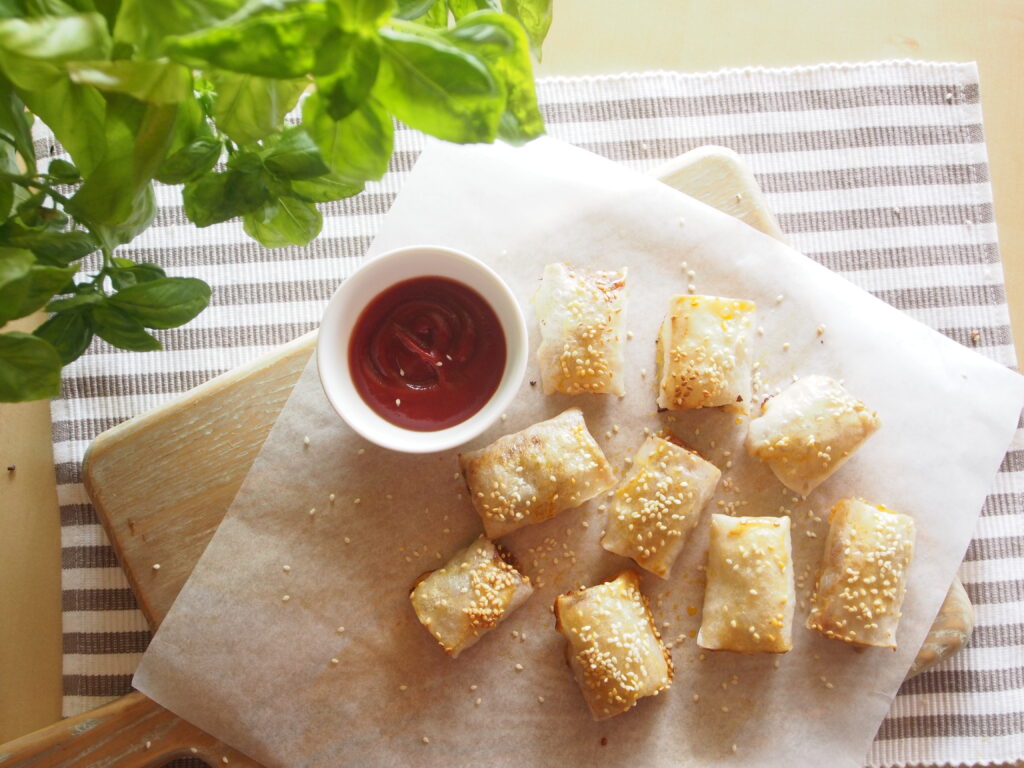 As the weather started to cool down, I've been thinking a lot about Sausage Rolls (it's funny how the weather can do that), but how on earth could I make them Gluten Free?
Last week Brooke Meredith from a Conscious Collection uploaded a picture of her GF Sausage Rolls. With sausage rolls on my mind of late, I took a sneak peak. The clever cookie that she is, uses the paper from rice paper rolls to wrap the meat – the result? GF sausage rolls with CRUNCH.