One of the quickest ways to satisfy a chocolate craving, only this dessert is rich in healthy fats, vitamin K, vitamin B6, biotin and folate. Better yet, no one will guess it's healthy!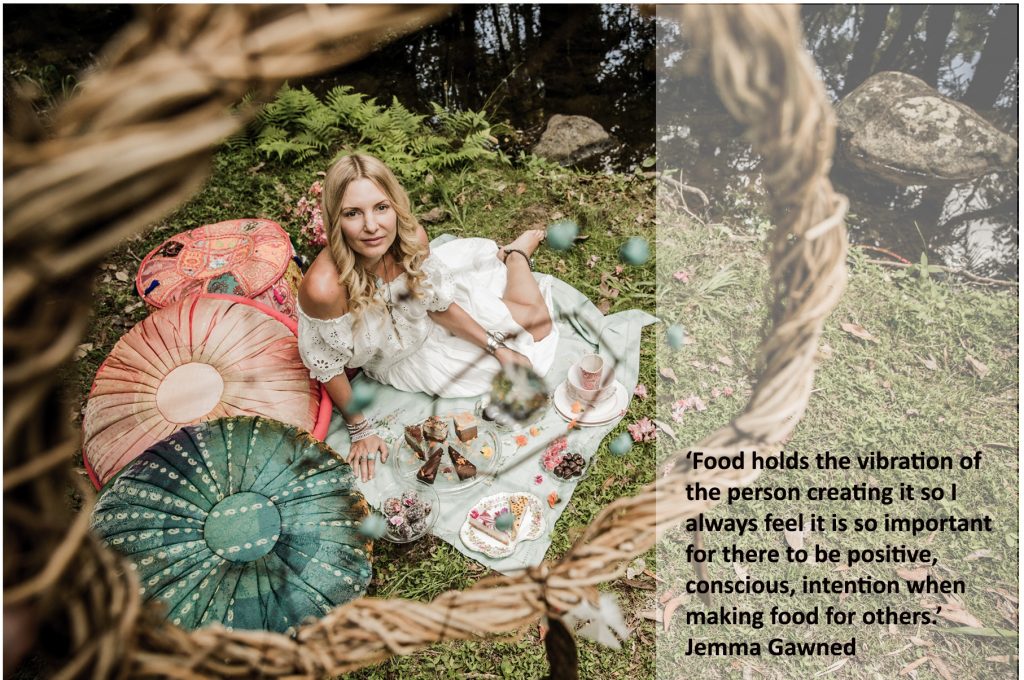 Not only is Naked Treaties on my list of favourite foodie hangs in Byron Bay, they're also taking Australia raw dessert scene by storm. Today I have the absolute pleasure of sitting down with their founder Jemma Gawned (Big Brother contestant 2001, AKA 'Lip Gloss Queen'), to discuss all things business, raw desserts, health and course wellbeing.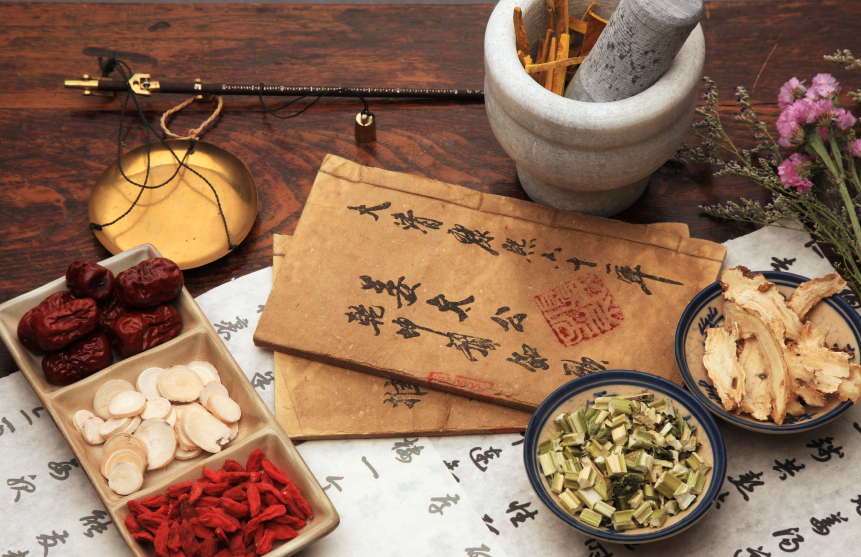 Are you suffering from bloating, fluid retention, stomach cramping, cellulite and/or bowel irregularities? If so, you may be experiencing symptoms of poor digestion. What would you say if I told you that your salad may be aggravating this process and worsening your symptoms? Today we discuss some techniques that stem from Traditional Chinese Medicine (TCM) aim to nourish your digestive system, working with it, not against it in an attempt to heal your body from the inside out. Definitely worth a look!