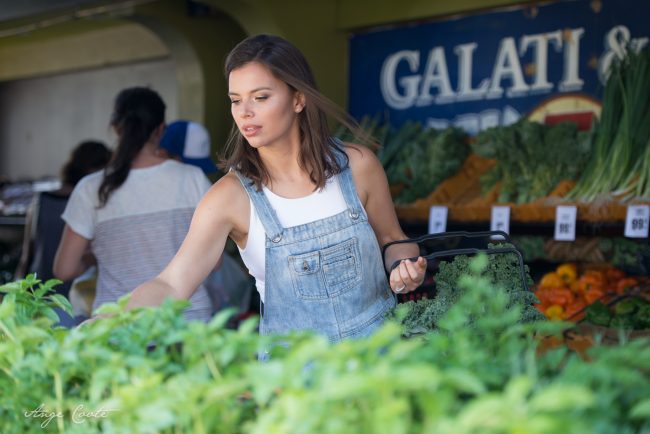 Alyse's career in health and wellbeing stemmed from her understanding of the simple relationship between cause and effect.
After completing her first degree, Alyse travelled the world as an international model where she began to analyse the relationship between what went into her body and how it made her feel, think and perform. Throughout this journey, Alyse spent many hours researching the fundamentals of health and wellness, whilst also gathering a wealth of knowledge from leading health practitioners from all over the world.
Upon returning to Australia, Alyse embarked on a four-year science degree that allowed her to study the biochemistry and pathology of health and disease as well as allowing her to integrate a holistic understanding of both pharmacology and western diagnostic tools. This foundation, when combined with her years of personal experience, led her to discover an approach to health and wellness that is not only holistic, but also scientific and integrative.
Whilst extremely passionate about 'food as medicine'; as a degree qualified nutritionist, Alyse is the first to admit that a nutritious diet, whilst fundamental, is not the only answer to a client's complaints and will happily work alongside your chosen practitioners to help optimise both health vitality from day to day.
---
ALYSE'S QUALIFICATIONS & ASSOCIATIONS 
Bachelor of Health Science (Nutritional Medicine)
Bachelor of Commerce (Economics & Finance)
Australian Natural Therapies Association (ANTA)
Complementary Medicine Practitioners Association Council (CMPAC)
Australian National Register of Accredited Natural Therapists (ANRANT)
International Institute of Complementary Therapists (IICT)
---
To learn more about Alyse's consultations, please click here. 
---
As seen in:
---
Join our social media tribe of 9,000+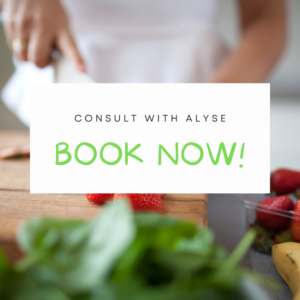 Stuck for Dinner Inspiration?