Sometimes you just don't want to drink - whether you're looking to reign in your alcohol intake, you're working hard to balance your hormones or improve your gut health, because you have something on at work the following day or you're pregnant! Whatever the reason may be, it's your choice, but I...
Nutrition & Lifestyle Blog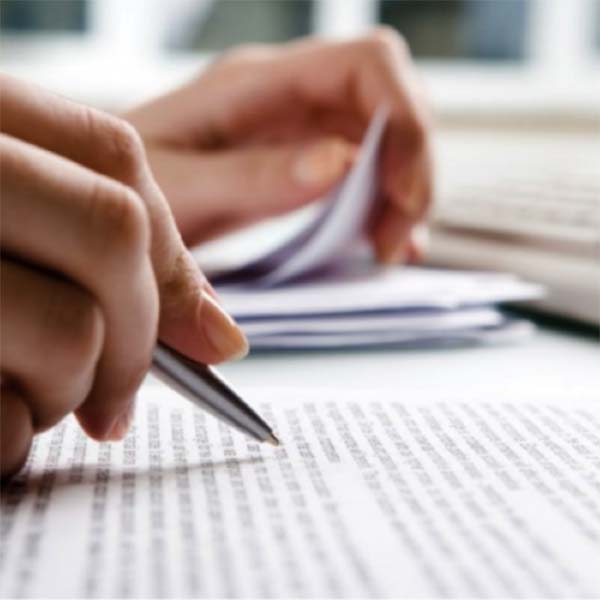 Efficacy and effectiveness – what's the difference? Efficacy is the maximum performance of a treatment under ideal and controlled circumstances. This includes testing on healthy populations and...
Schedule your nutrition consultation here
Meet Alyse
I'm a qualified Nutritionist who believes an evidence-based approach to modern nutrition is severely under-rated. Patients are so often left in the dark when it comes to health-care and as a firm believer in the old saying "knowledge is power", my ultimate goal is to provide my readers, students and patients with clear and actionable advice that ultimately helps you reach your full potential.
"Let's just skip the whole detox tea episode and get right to a healthier lifestyle"
– your immune system