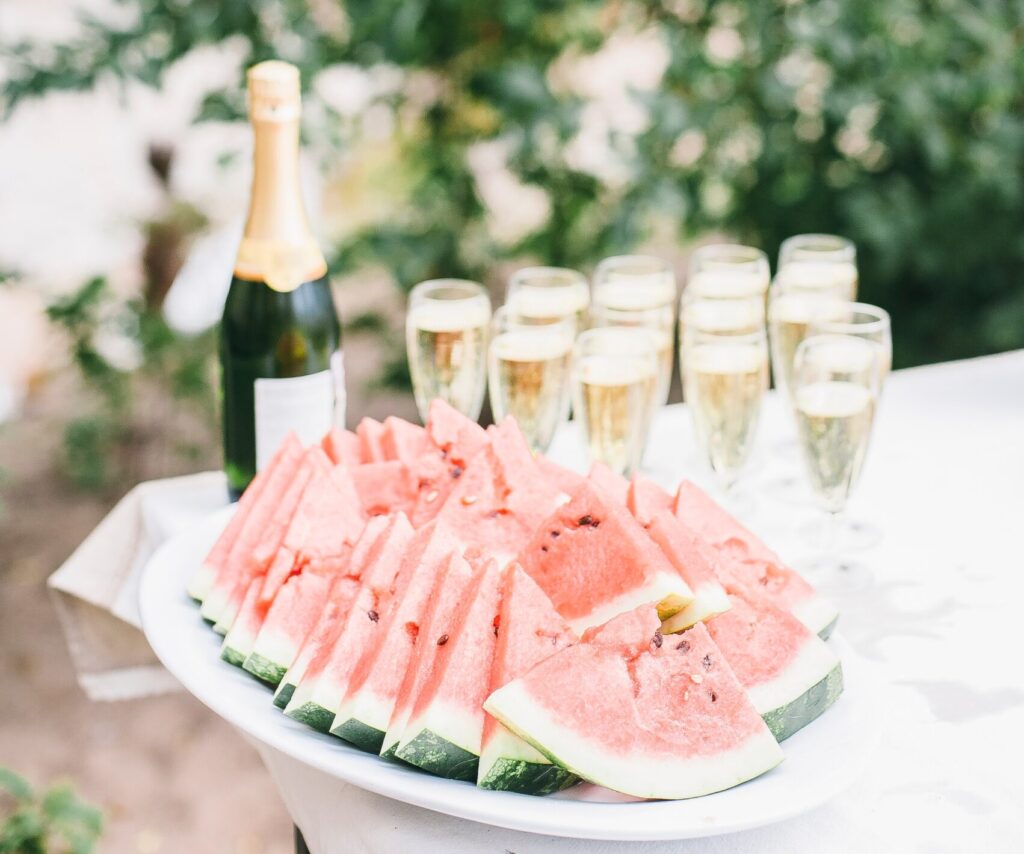 Sometimes you just don't want to drink – whether you're looking to reign in your alcohol intake, you're working hard to balance your hormones or improve your gut health, because you have something on at work the following day or you're pregnant! Whatever the reason may be, it's your choice, but I know how hard it can be! Not only does the Australian culture can make that difficult to execute, standing around with some sparkling water in your hand can often be a little dull. SO… I've popped my favourite non-alcoholic drinks below! Enjoy!
---
---
---
---
---
But don't take my word for it – the non-alcoholic drinks market is booming! From non-alcoholic "spritz" to non-alcoholic Shiraz (I've not tried either yet, but I'll keep you posted), it's only going to get better and better. Jump on over to Kill Joy Drinks (not sponsored) for their complete list of tried, tested and recommended non-alcoholic range:  https://www.killjoydrinks.com/.
PLEASE NOTE: Some non-alcoholic drinks will contain less than 0.05% alcohol, if you're pregnant or breastfeeding, please check the labels.