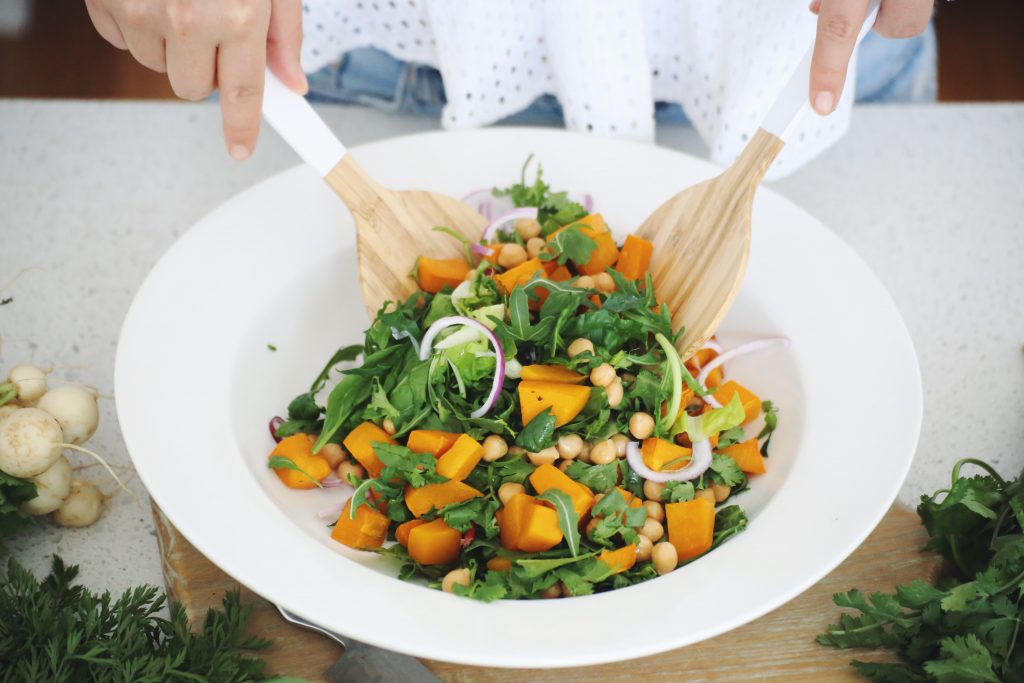 APPOINTMENT STRUCTURE
INITIAL NUTRITION CONSULTATIONS (1 hour / $140)
After discussing your initial concerns, Alyse will ask you a diverse range of questions relating to your health history, dietary patterns and lifestyle choices in a bid to gain an understanding as to what's occurring on both a physical, emotional and chemical level.
Given Alyse is incredibly passionate about educating her patients, she will then use the last 15 minutes of the appointment to explain what she believes are the potential drivers of your complaints with an array of diagrams, analogies and good old common sense. Before the appointment concludes Alyse will provide you with your first round of dietary and lifestyle improvements, as well as discuss any additional testing and or supplementation that may be indicated.
TREATMENT PRESENTATION (45 mins / $100)
After your initial appointment, Alyse will spend time developing a treatment plan. Depending on the direction of your case, this plan will include a thorough analysis of your diet and/or a comprehensive summary of the test results ordered after our first appointment.
Based on the above findings, this treatment plan will then discuss your next round of dietary and lifestyle improvements set as small, easy to achieve tasks.
RETURN NUTRITION CONSULTATIONS (30 mins / $70)
Return consultations will then be scheduled every 4 weeks in order to ensure you continue to move through the program and stay on track to reach your end goals. During these consultations we will work-shop any barriers to change you may be experiencing as well as educate you on relevant topics i.e. how to plan, eat, sleep, move and treat your body each and everyday, so you're well equipped to nourish your body long after our time together.
---
APPOINTMENT LOCATION
Alyse runs private nutrition consultations at The Living Well Studio, located in Burleigh, QLD. For those who cannot make it to Burleigh, Alyse also runs online consultations (see below).
---
ONLINE CONSULTATIONS
Online consultations are run the same as clinic appointments however, if any testing is required, it is either delivered to your door OR Alyse will refer you to relevant labs in your local area for collection.
US & CANADA RESIDENTS: Unfortunately Alyse cannot offer online consultations to those located in US and Canada due to restrictions imposed by the respective countries themselves. As soon as legislation changes, we'll update it here first.
---
PRIVATE HEALTH REBATES
The following funds offer rebates for Qualified Nutritionists as part of their elected extras package:
AHM 

GMF

Mildura Health Fund

Australian Unity

GU Health

Medibank P

rivate

CBHS 

HBF 

NIB 

CUA

HCF

Westfund
If your health fund is not listed here, we recommend you contact them for more information.
ONLINE APPTS: Unfortunately online consultations are not eligible for private health rebates.
---
AREAS OF INTEREST
Whilst Alyse works with a number of patients on a variety of cases, Alyse's areas of special interest include:
| | | |
| --- | --- | --- |
| GUT HEALTH | THYROID HEALTH | HORMONE HEALTH |
| Digestive Complaints | Hypothyroidism | Painful Cycles |
| Bloating / Discomfort | Hyperthyroidism | PMS |
| IBS / IBD | Hashimoto's Disease | PCOS |
| SIBO | Grave's Disease | Irregular cycles |
| Constipation | | Fertility |
| Loose Bowels | | Pregnancy |
If you'd like to read more about Alyse's qualification, you can do so here.
---
If you have any additional questions, please contact Alyse here for more information.
---