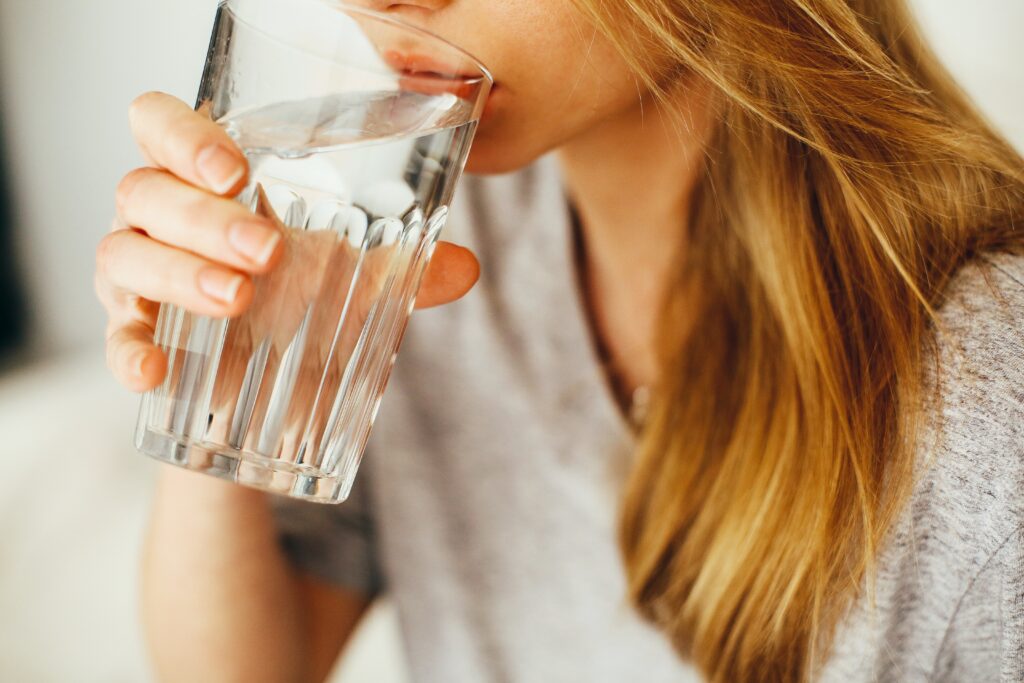 One of the most common questions I am asked is what brand of water filter do I recommend? In a bid to help manage the masses, I've popped my favourites below: 
WHO SHOULD BE FILTERING THEIR WATER? 
I feel that many of us can benefit from water filtration, however I will always recommend water filters to all patients considering pregnancy: 
A study published in the JAMA Paediatrics suggested that maternal exposure to higher levels of fluoride during pregnancy was associated with lower IQ scores in children aged 3 to 4 years.
WHAT WATER FILTERS DO I RECOMMEND?
WATER JUG:
This desktop water jug is budget friendly and a perfect place to start. The Ace Bio+ Water Jug holds approximately 1L of water, is easy to refill and perfect to have on your desk whilst you work. My only con: It is made from plastic, but it is BPA free.
BENCH-TOP WATER FILTER
After much research I've finally landed on this bench-top water filter. PROS: It's made from glass (no BPA) and according to the retailer, reduces 99.99% of fluoride, chlorine and heavy metals. They have a number of sizes available to suit different budgets.

SHOWER FILTER:
We have this shower filter at home and love it. Since installing it the water has become much softer and we've noticed a significant reduction in the smell of chlorine each time we wash. PROS: Adding this shower filter is incredibly easy, it fits EVERY shower, is easily removable (so perfect for a rental) and lasts up to 1 year before it needs replacing. CONS: It can add a bit of bulk to your shower head but it's easy to get used to.