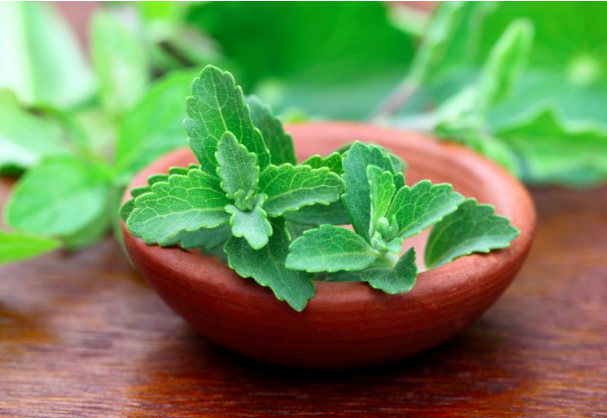 ---
Clever marketing has enabled companies to take advantage of this very popular natural plant extract. This is just another reason why we need to be read our labels carefully. I found this brand at all leading supermarkets and contacted all of my clients almost straight away to ensure this wasn't on their shelves.
Printed at the bot
tom of this image is the list of ingredients contained in this particular brand of Stevia. Notice the lack of Stevia?
The front of the packaging reads "STEVIA sweet. Sweetener produced from the Stevia Plant" This all sounds well and good until we flip over the back.
As printed on the label, 55% of this brand is made of up Maltodextrin. Maltodextrin is an artificial sweetener made by applying acids or other enzymes to cornstarch. Maltodextrin, like any other food additive has been known to produce a number of side-effects and allergic reactions like that of bloating, flatulence and even unexplained weight-gain.
Although Stevia is in the mix here somewhere, this isn't the natural alternative you might have been looking for. 100% Pure Stevia Extract, is green in colour. If you're going to use this form of sweetener, check you local health food store and remember to always read your list of ingredients.
Do you use Stevia? Have you checked your label?