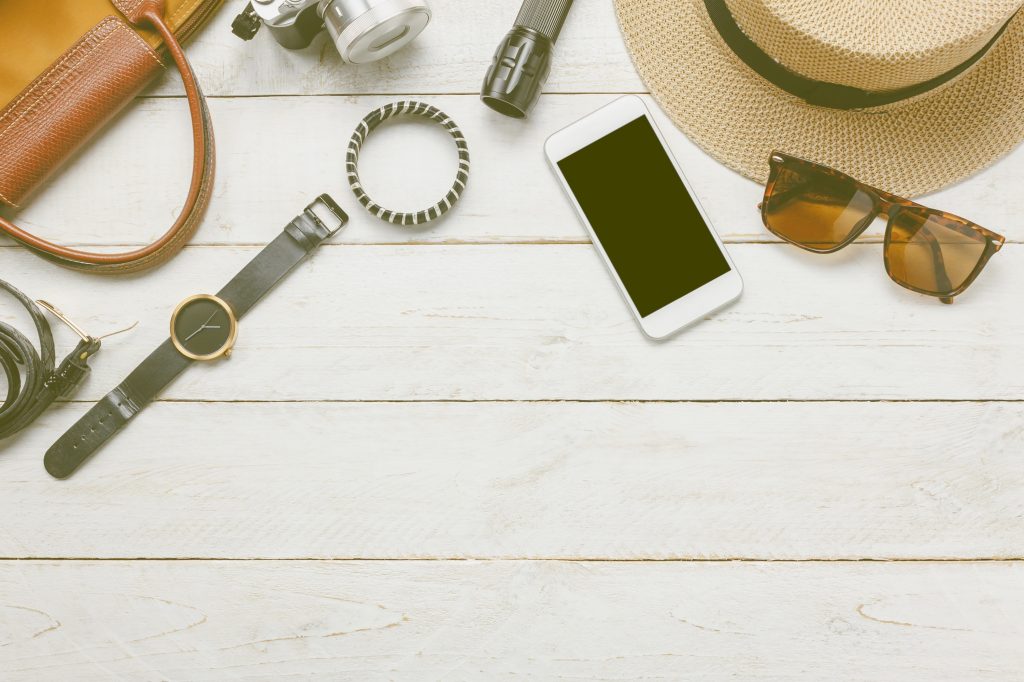 The last thing you want when planning a holiday is to fall ill, get injured or lose a few days to jet-lag. I always take the necessary steps to help prevent the above where possible. Aside from the stock standard carry-on essentials (clean set of clothes, underwear, toothbrush and hairbrush), I carry the following in my hand luggage when on board long haul flights.
PROBIOTICS
When you're away on holiday, getting sick is the last thing you want to happen. That's why I never leave Australia without a heat stable probiotic. Heat stable probiotics may assist in managing traveller's diarrhoea, should it arise overseas. A number of species have been tested for efficacy (i.e. Lactobaccilus Acidophilus, Bifidobacterium bifidum & Saccharomyces Boulardii (SB)), however SB doesn't require refrigeration. I also load up on pre-biotic fibres (lots of veg amongst other things) before I leave. Dosing up to 10-15g per day has been shown to reduce the severity of diarrhoea in travellers (Braun & Cohen 2010).
Another product that I will NEVER leave Australia without is a Bak Ball. After hours of transit, hiking, adventurous activities and/or a night on a hotel pillow, rolling on the Bak Ball has always been a welcome sign of relief for my neck, back, glutes and/or feet. These Bak Balls are incredibly small, light weight and easy to use. You could alternatively take a foam roller. I have a small one that weighs next to nothing which I even took one on the Inca Trail!
I personally opt to use a protective blend of essential oils (Doterra OnGuard) during each flight. I pop a drop on a tissue and place it over my shoulder whilst sleeping. I'm yet to see the scientific evidence proving it's effectiveness, however, I like to include it in my in-flight ritual 🙂
HOMEOPATHIC JET-LAG TABLETS
Another product I can't name and/or promote as per TGA regulations however, I cannot fault these tablets. The only time I didn't use these tablets, I've suffered jet-lag! Consequently, I will never leave home without them again. Chat to your local health food store, outdoor adventure store or airport retailer for more information and they'll point you in the right direction.
One of my all time favourite products (and one I will not leave home without) is the Evohe Omega 369 oil. I apply this to my clean face, arms and legs before a flight to ensure my skin stays hydrated when in-flight. It's the only thing I've found that prevents my skin from drying out on long-haul flights. Their travel pack comes in small 50ml size to ensure it adheres to international regulations.
AN EMPTY WATER BOTTLE
I won't board a flight without an empty stainless steel water bottle. Why empty? It has to be empty in order to get through security and once you've passed through, you can fill it up at a drink fountain in the terminal. Flights are incredibly dehydrating and staying on top of your water intake is MUCH easier when you have your own bottle of water nearby.This has proven difficult when flying back to Australia (some countries have an additional security check at the gate and will not allow you to take any water bottles on board). More often than not, though, I've had no problem.
---
What travel essentials do you pack? I'd love to know!
Comment below 🙂
---