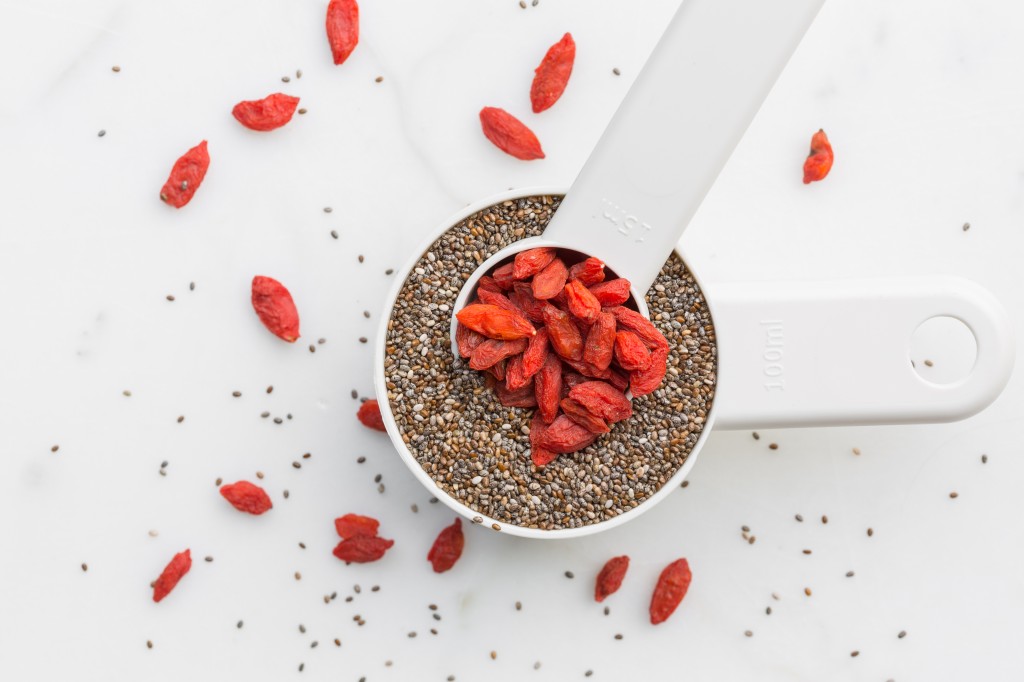 Hands up who stumbles over the names of the latest hip and happening health foods? They can be tricky! I mean, who is born with the natural ability to pronounce Acai correctly the first time round? 🙂 Superfoods are being flown in from all around the world and with them come an array of exotic names that can easily leave us tongue tied. To help us overcome this challenge (and have a laugh), I have broken down the most mispronounced superfood names around. Have you been pronouncing the names of your favourite superfoods incorrectly all this time? There's only one way to find out!
So you thought you knew your superfoods and all of a sudden your left scratching your head and asking yourself 'What in the world is Gubinge?'… You're not alone. You can find out more about this native Australian superfood here: "The Incredible Healing Properties of Gubinge".
Have I missed any? Are there any super-foods you struggle to pronounce? Be sure to let me know in the comments below, so we can all learn (and laugh) together!