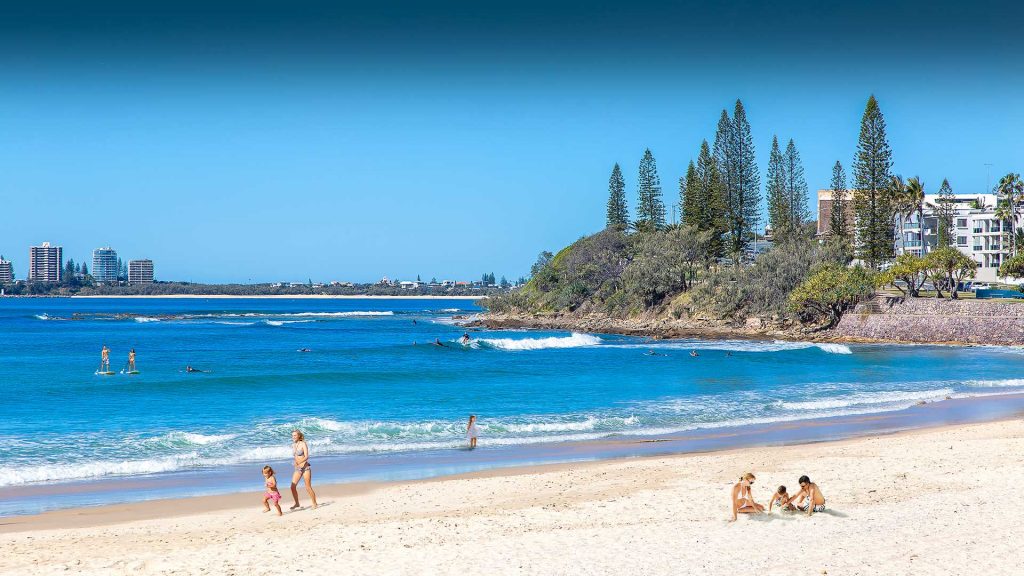 I'm not going to lie, I struggle to find whole foodie places on the Sunshine Coast (if you read my post on Noosa, you'll understand why) however, my recent trip to Alexandra Headlands allowed me to discover some hidden gems.
This small café is run by a young couple that are eager to change the face of breakfast scene on the Sunshine Coast. Their food is delicious and my goodness, talk about Instagram worthy! These delicious twists on traditional breakfast dishes are so beautifully presented! I would highly recommend the cabbage pancake. Marvel Street is the bean on offer, which is perfection as always.
These guys do coffee they do it well. Whilst food is limited (think pastries and pre-prepared snacks), their variety and passion for the old coffee bean is infectious. I would highly recommend a iced batch brew for the warmer summer days.
Unlike any other venue on the Sunshine Coast, Pier 33 is truly stunning. Set on the waterfront in Mooloolaba, Pier 33 gives those international destination feels – with that crisp blue and white interior and wide open spaces perfect for a long lunch and a few cocktails.  Menu is modern, with the best of locally sourced fresh seafood on offer. For the Gold Coasters, we were told (but I haven't confirmed) that Pier 33 is owned by the same team as Rick Shores and menu is very similar.
This is my favourite whole-food café on the Sunshine Coast. They do smoothie bowls, salads, fresh juices, raw desserts as well as an array of pre-prepared options in the cabinet. Granted, there are a number of whole-foodie cafés in the area, but CK Wholefoods has substance. I'd recommend stopping by. 
Poke Bowls done right. Super simple, full of flavour, fresh and delicious deconstructed sushi bowls with lots of extra veg. We ate here twice and recommend making your own bowls for maximum nutritional value. They have also just opened one on Hasting's Street, Noosa.
Quite possibly the best Thai food in the country (yep, I said that also), I cannot recommend this place enough, but please book ahead cause this lil' hotspot is BUSY!