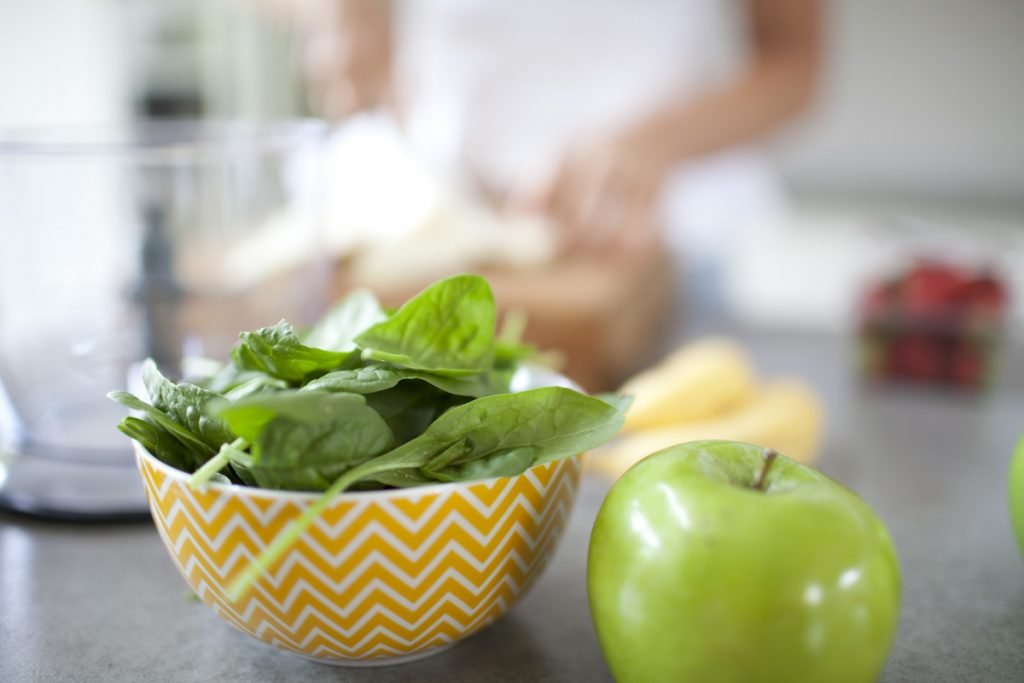 What does a Nutritionist do? I get asked this question a lot and whilst I wish the answer was a simple one liner, it's not. So let me explain…
---
WHAT MOST PEOPLE THINK WE DO
Meal plans and weight loss.
---
WHAT GOOGLE THINKS WE DO
"Advise people on what to eat in order to lead a healthy lifestyle or achieve a specific health-related goal". And that just about sums us up, in the most basic way, so let's be more specific.
---
THE QUALIFICATION
I personally completed a Bachelor of Health Science (Nutritional Medicine) degree. As part of this degree I studied pharmacology, pathology, biochemistry, medicinal food science, clinical prescription, clinical examination amongst other things. As you can see, it's a whole lot more than meal plans 🙂
As a result, I can legally provide dietary advice, prescribe nutraceuticals (vitamins, minerals, enzymes, probiotics, amino acids etc.) as well as compound my own formulas in order to achieve the best results for my patients.
---
WHAT'S THE DIFFERENCE BETWEEN A DIETITIAN AND NUTRITIONIST?
Some might say that a dietitian is more qualified to provide nutrition advice than a nutritionist; if that someone is you I encourage you to read THIS POST.  I've done my best to explain the origin of this argument, as well as my reasoning as to why, qualified nutritionists, deserve recognition for the work that they do. This article has been shared hundreds of times and receives nothing but positive feedback 🙂
---
WHY DIDN'T I STUDY DIETETICS?
Because I couldn't align myself with a professional body that is sponsored by companies I do not endorse. It's a completely a personal decision and I have nothing against dietitians and the wonderful work they can do.
---
CASES I WORK ON
As a qualified nutritionist I work with patients with the following conditions:
Autoimmune Disease
Digestive Complaints

Allergies & Food Intolerances
Bloating
Abdominal Pain
Irritable Bowel Syndrome (IBS)
Irritable Bowel Disease (IBD)
Small Intestinal Bacterial Overgrowth (SIBO)
Intestinal Parasites

Fatigue and Sleep Issues 
Mood Disorders
Reproductive Concerns

PCOS
Endometriosis
PMS/PMT
Prostate Health
Preconception Care
Pregnancy Nutrition
Post-Natal Nutrition

Thyroid Health

Hypothyroid
Hyperthyroid
Hashimotos
Grave's Disease

Skin concerns
Vegetarian or Vegan Diet Advice
Weight Loss
And many more. Whilst it may seem like a lot, these presentations can often be related to a number of common drivers hence, the ground we cover can be quite vast.
For me, I treat patients with varying conditions however, my passions lie in treating the above conditions I've marked in bold.
---
THE TREATMENT
Once we understand the pathology of the case, we manage the case by providing advice on:
How a patient's dietary choices may be affecting their presenting conditions;
How a patient's lifestyle choices may be affecting their presenting conditions;
How to eat (specific to their presenting condition);
What to eat (specific to their presenting condition);
When to eat (again, specific to their presenting condition);
Providing lifestyle advice (to complement the natural systems and rhythms of the body and presenting condition);
As well as prescribe a nutraceutical (vitamins, minerals, enzymes, probiotics, amino acids etc.) prescriptions at therapeutic doses to help us achieve a desired outcome where required.
---
HOW DO YOU FIND A DEGREE QUALIFIED NUTRITIONIST?  
In Australia, unfortunately there is no legal protection over the term 'Nutritionist' and as a result, anyone can call themselves a Nutritionist without any ramifications.  Are we peeved off about it? YES! But we're working on it. In the meantime, please be aware of this when seeking Nutritional advice.
One sure fire way to 'nut' out the qualified nutritionists, is to ask whether or not they offer private health insurance rebates. This rebate is only offered to those practitioners who have met the eligible criteria for clinical practice.
The following health insurance companies offer rebates on degree qualified nutritionists:
AHM
CBHS Health Fund
GMF
HBF
HCF
Medibank Private
NIB
---
MORE QUESTIONS?
I hoped that helped clear a few things up. If you have any questions in relation to Nutrition, please let me know in the comments below. I'm more than happy to answer them 🙂
If you're looking to learn more about my approach, my location or my appointment structure, click here.